Belize 2019 - Cacao Origins Adventure Trip
February 22-29, 2020
You are invited! Journey with us to the heart of cacao's origins. We will visit cocoa farms where we will meet farmers, learn how cacao is harvested and fermented and processed, from tree to bar. We will eat fresh cacao right out of the pod, and learn how to make traditional foods with a Mayan family. Southern Belize is the least developed region in the country, with pristine jungle forests, many rare bird species and other creatures, and this will be an amazing trip. We hope that you will join us on this adventure!
learn about cacao's origins and how it is farmed
Three of our days will be spent learning about cacao and about Mayan culture. We will tour a cacao farm to learn about cacao genetics, grafting, and planting considerations. We will see how cocoa is fermented and dried, and learn about how our cacao producer Maya Mountain Cacao works with farmers.
COMPLETE ITINERARY
DAY 1, SATURDAY: Arrival and Orientation
Arrive in Belize City International Airport and meet our group. Flight transfer to Punta Gorda, where Cotton Tree Lodge hosts will pick us up. Introductions and orientation meeting. Appetizers followed by dinner in the Main Lodge and chocolate tasting. Rest up before the week's adventures begin!
DAY 2, SUNDAY: Learn about traditional foods & cultures with local Mayan families
DAY 3, MONDAY: free day
DAY 4, TUESDAY: Cacao farm & fermentary tours, waterfall hike & picnic lunch
DAY 5, WEDNESDAY: Market Day in Punta Gorda, Cotton Tree Chocolate Factory Visit
DAY 6, THURSDAY: free day
DAY 7, FRIDAY: Group Adventure Day, Farewell Dinner
DAY 8, SATURDAY: Departure
Details
February 22-29, 2020
Email us to be notified when registration opens.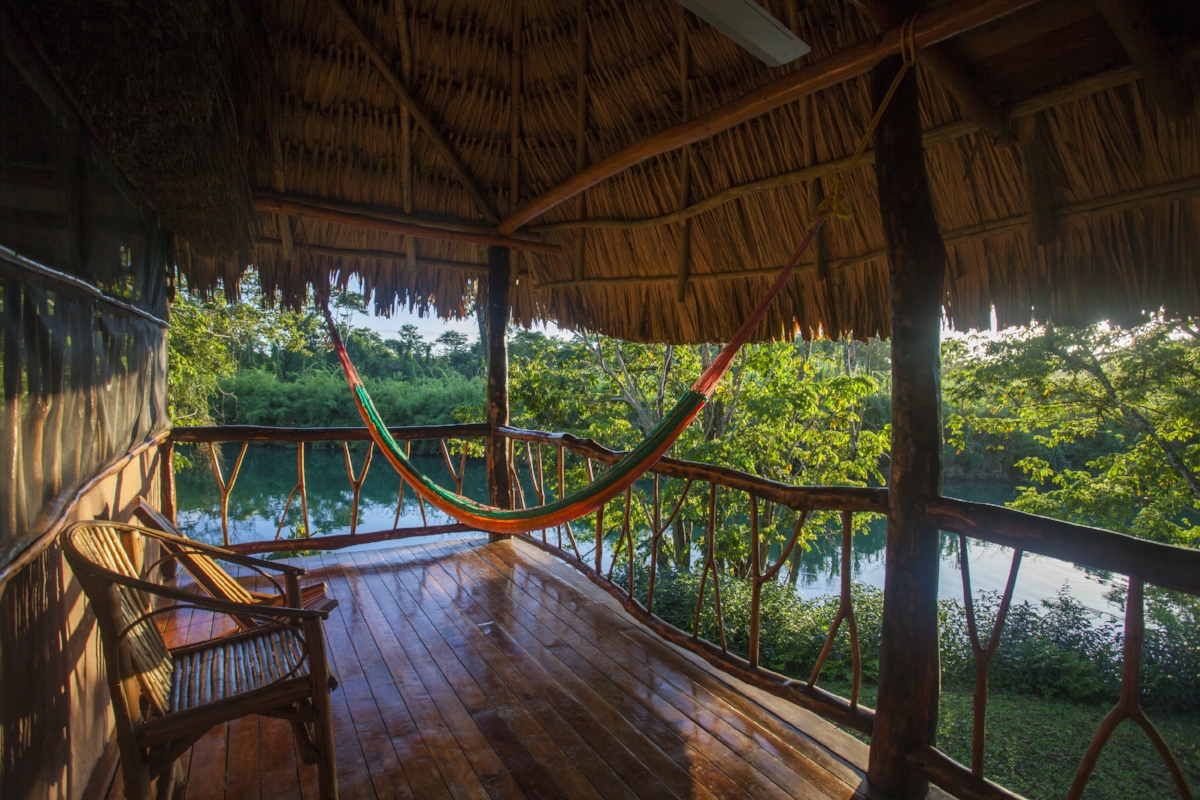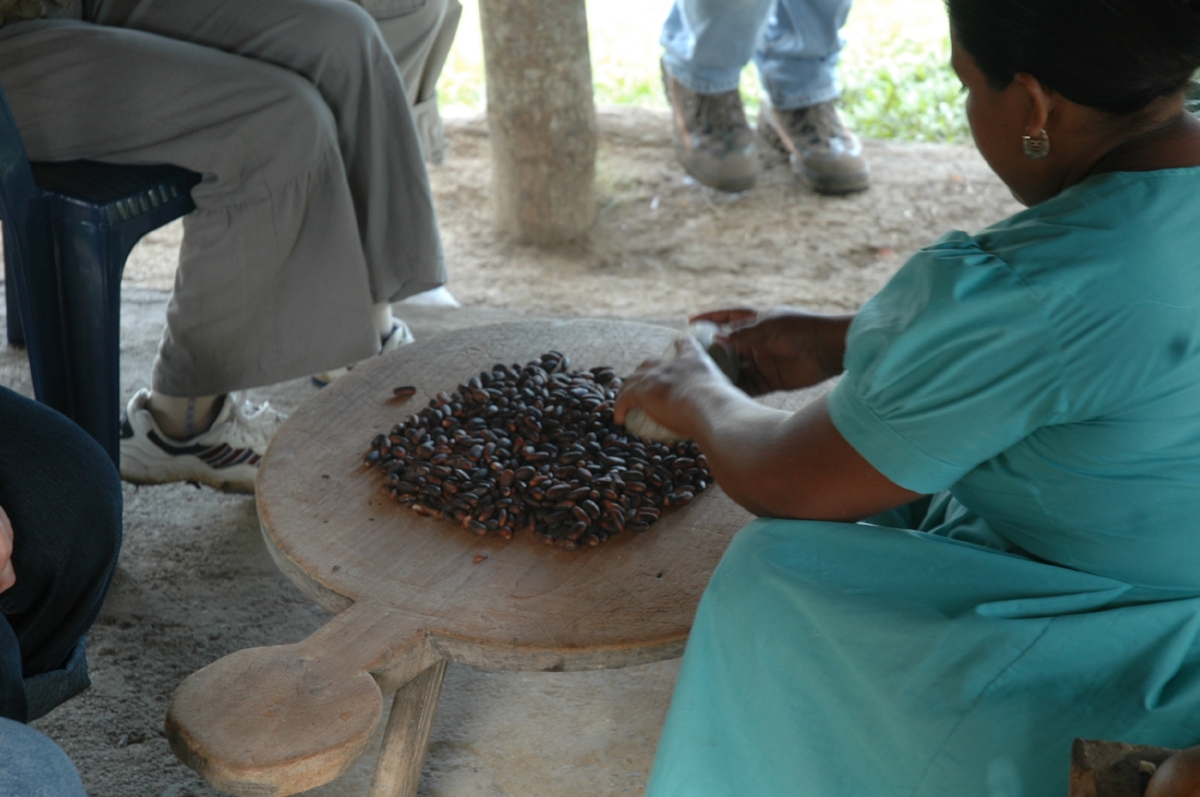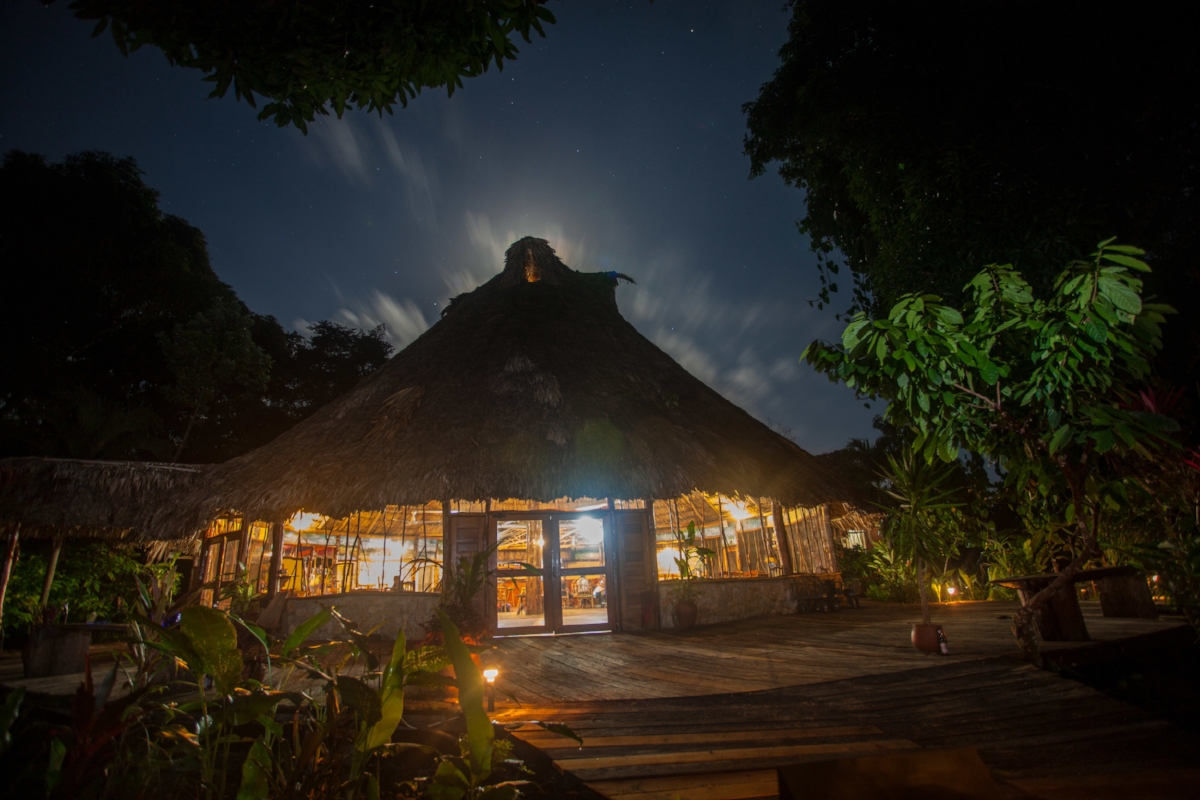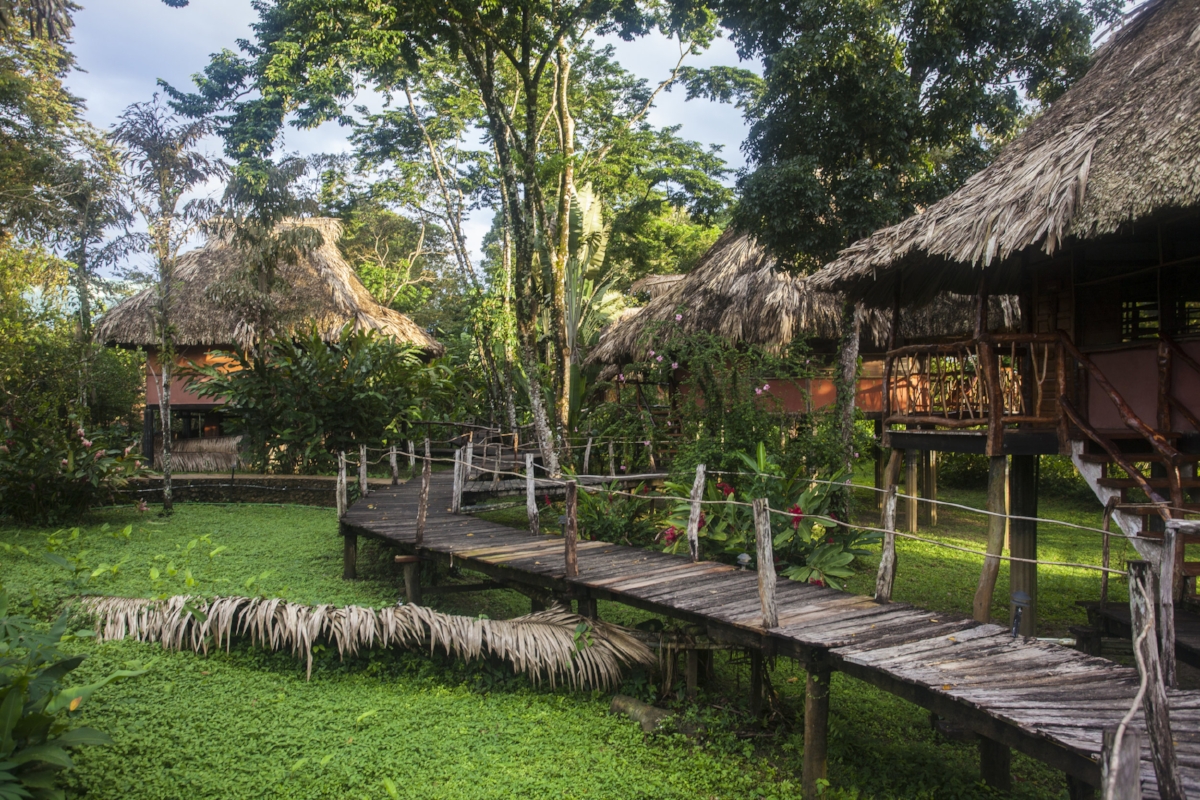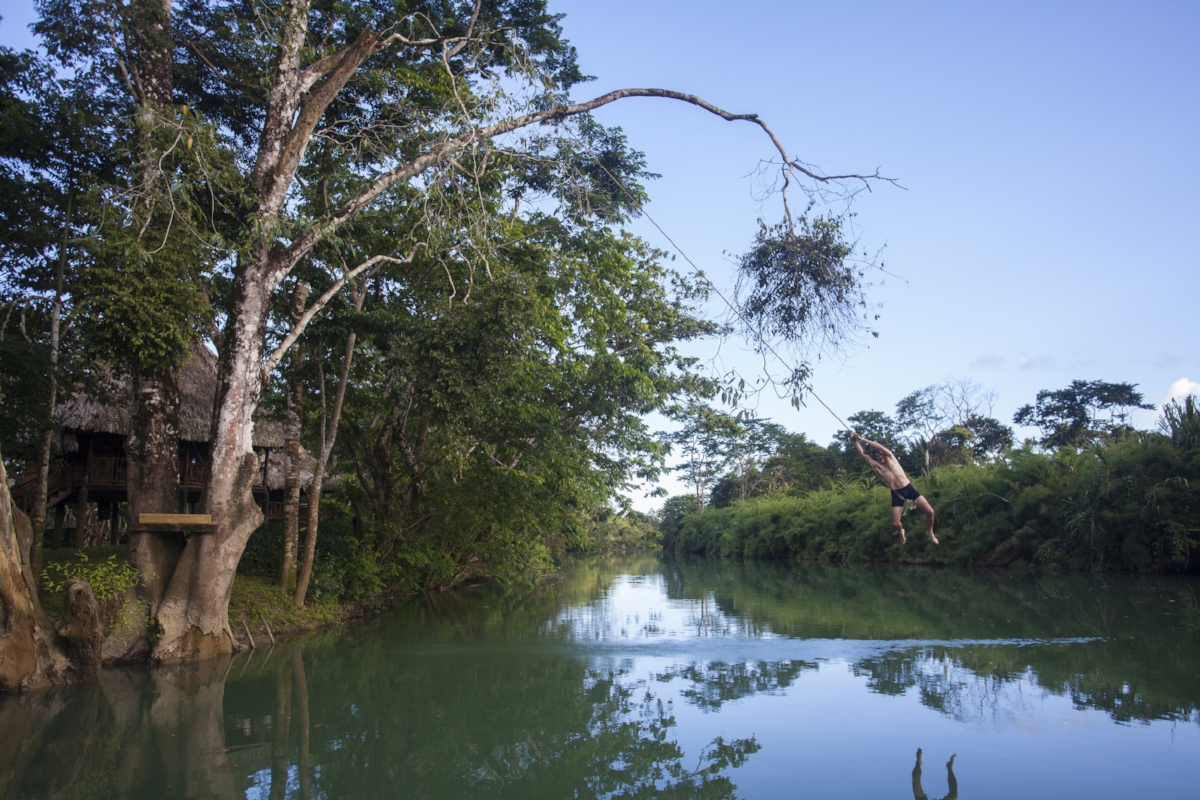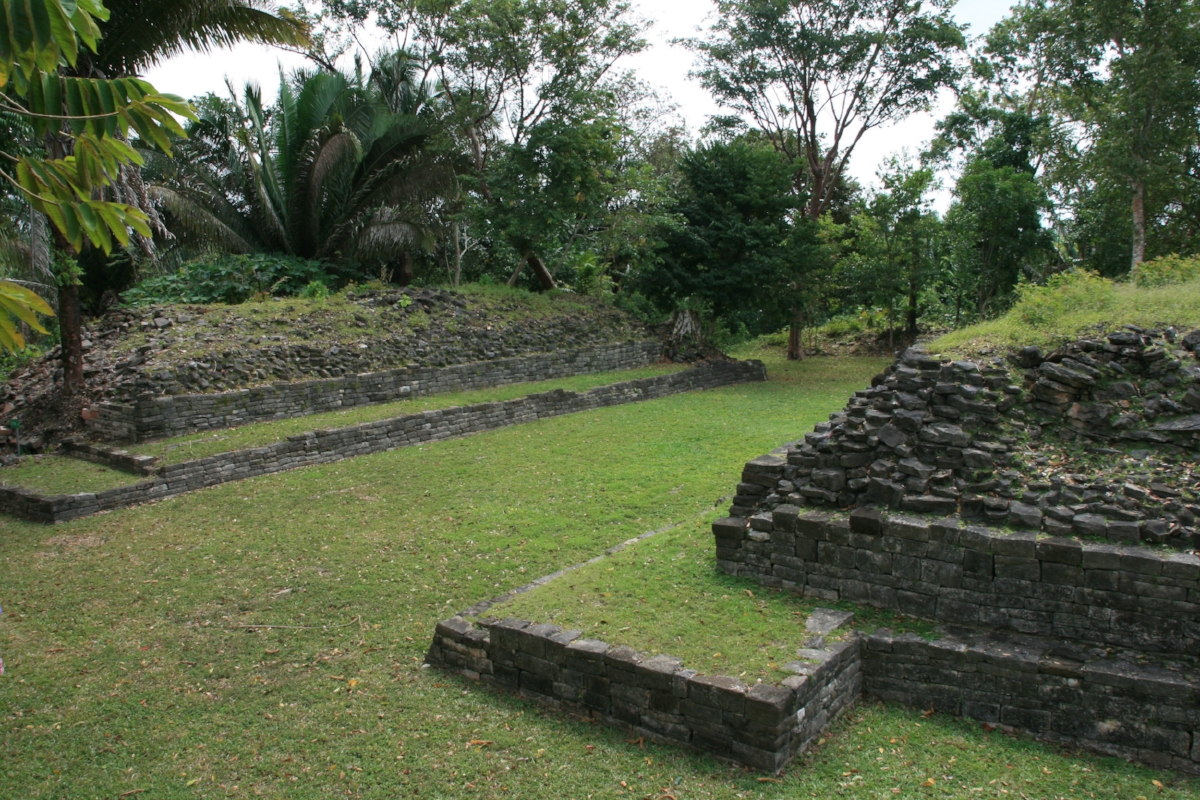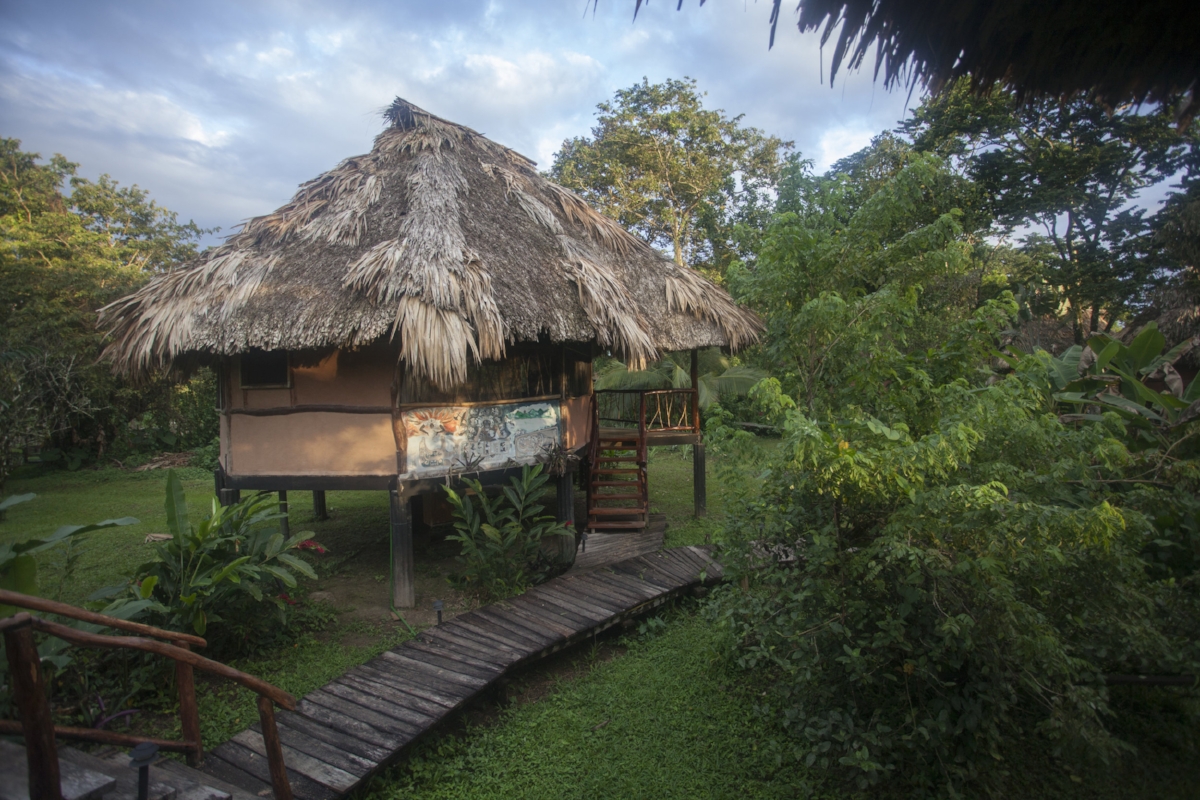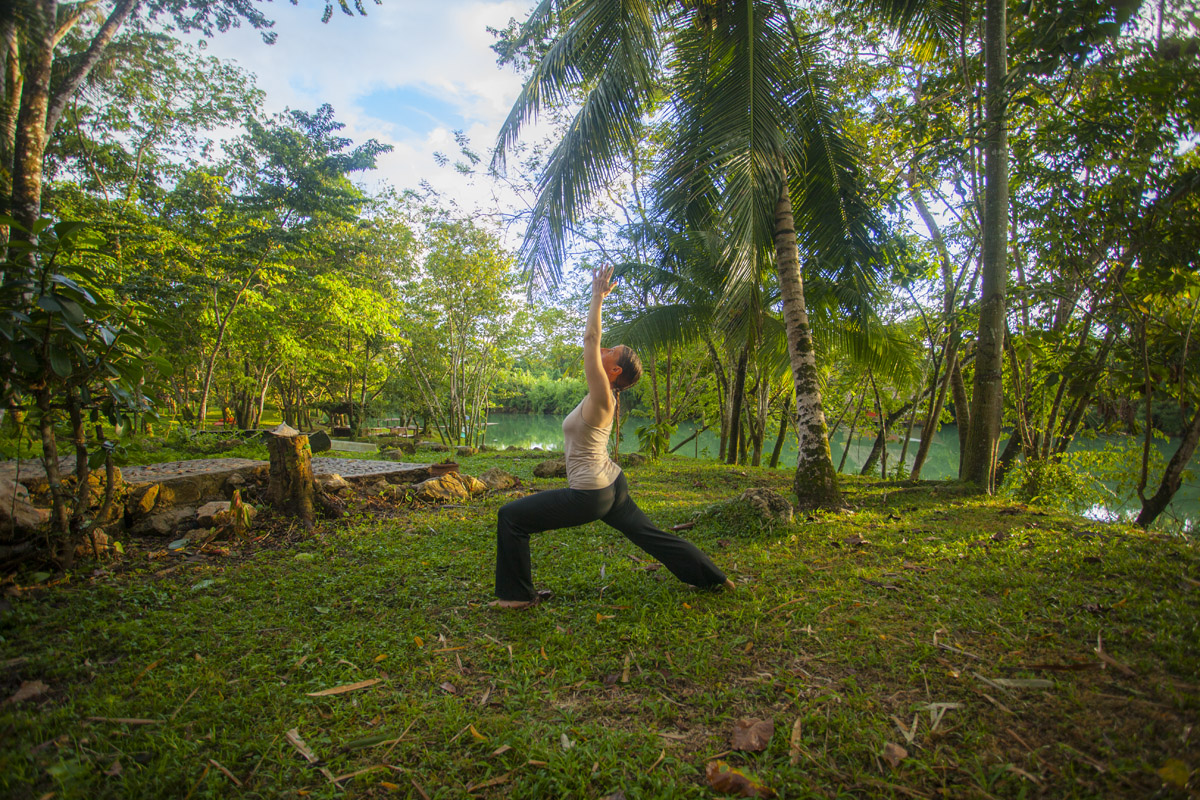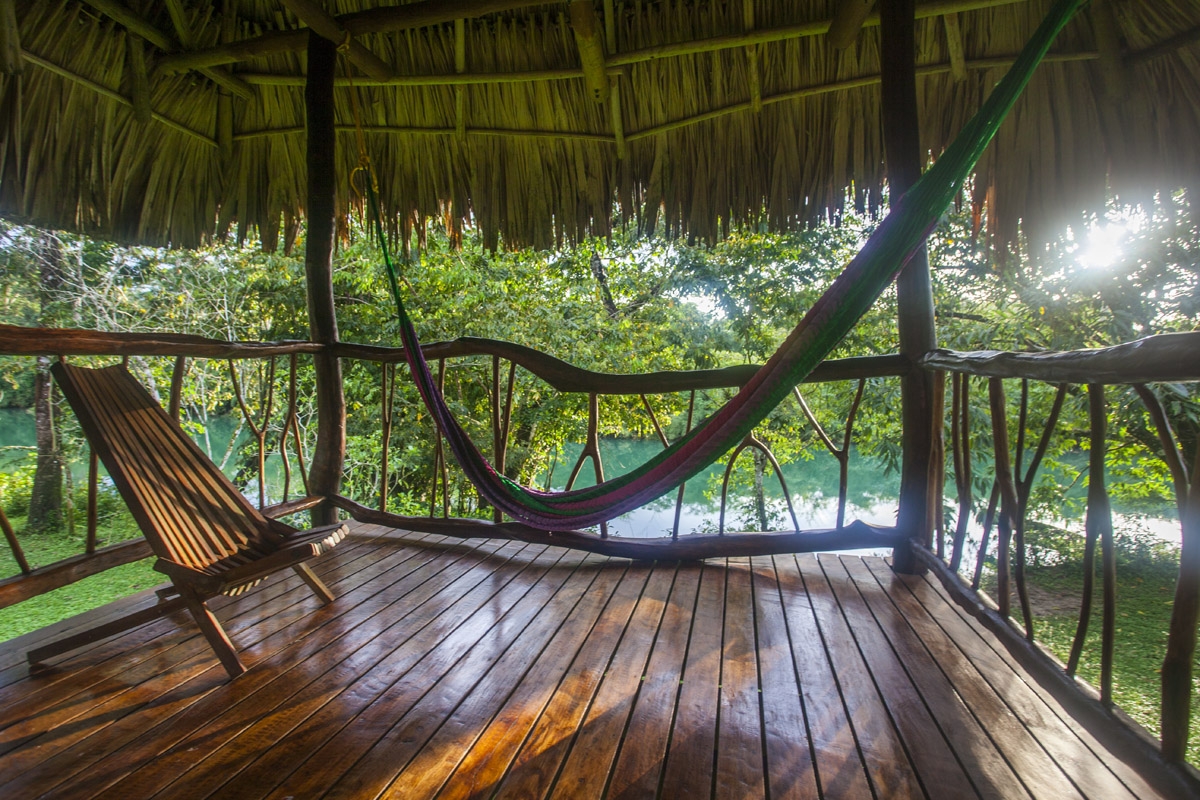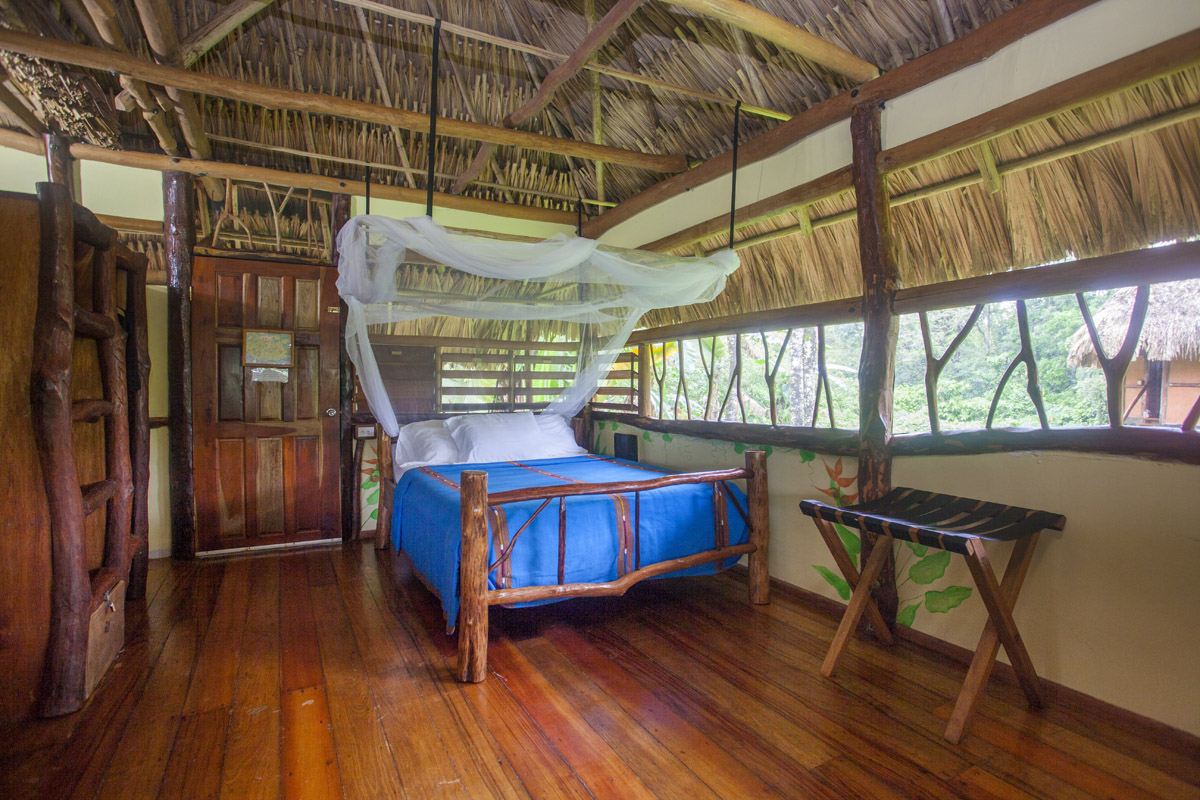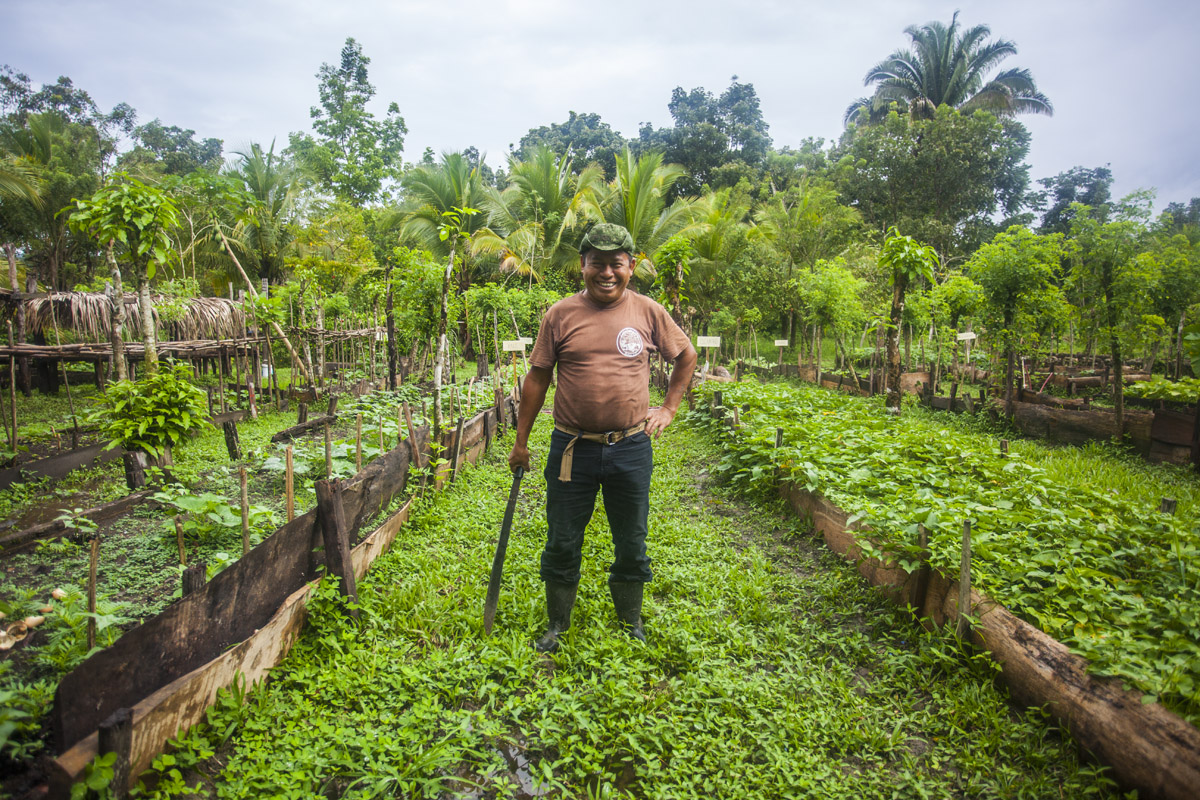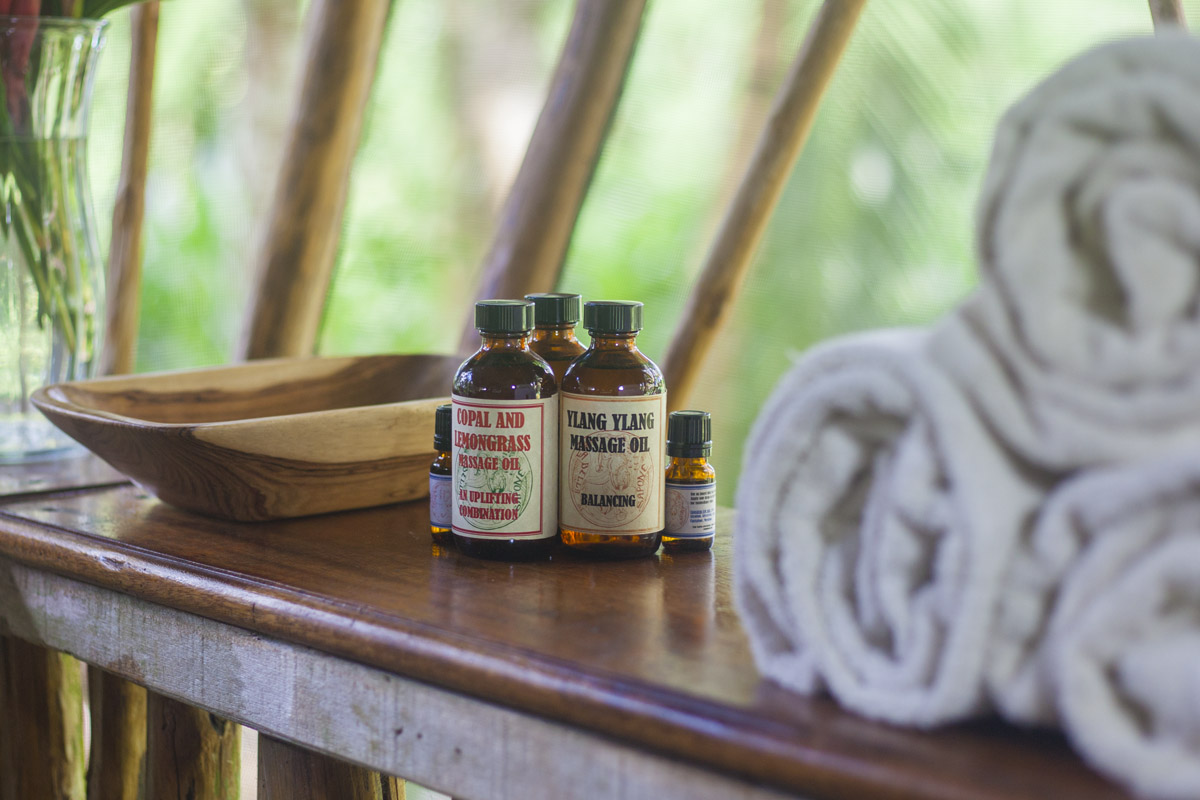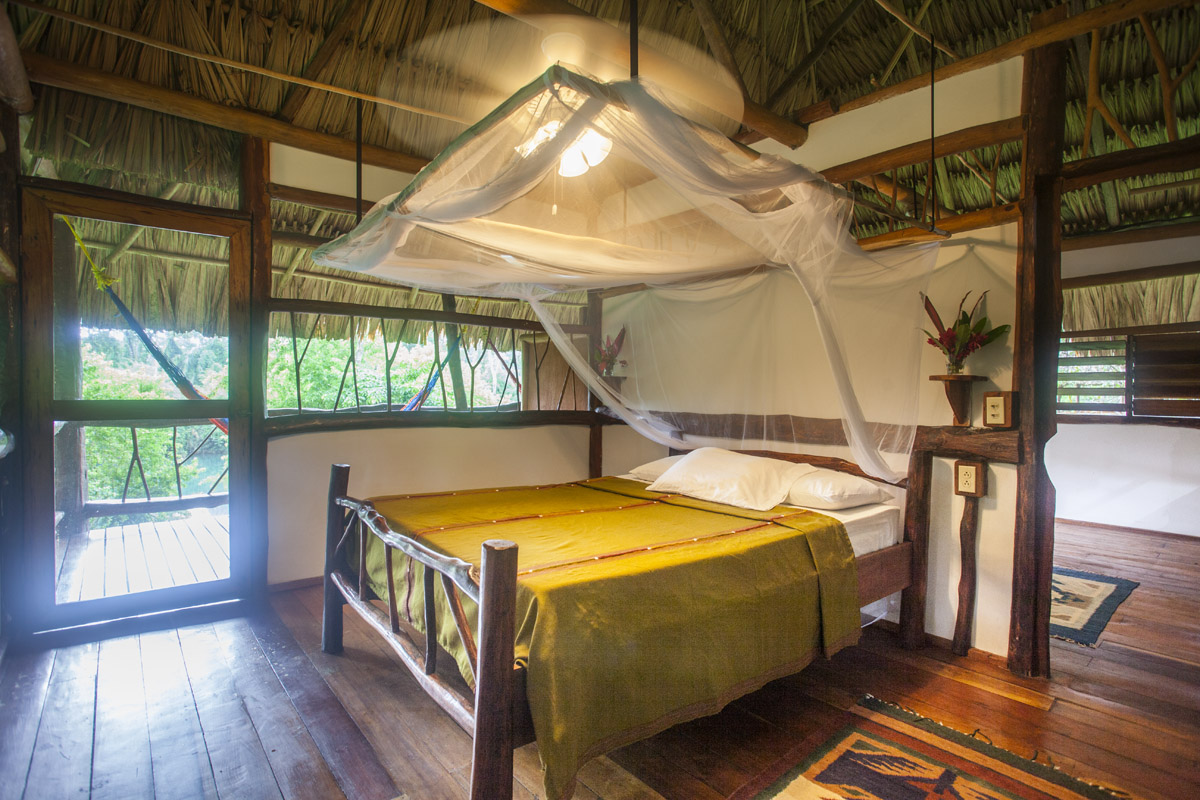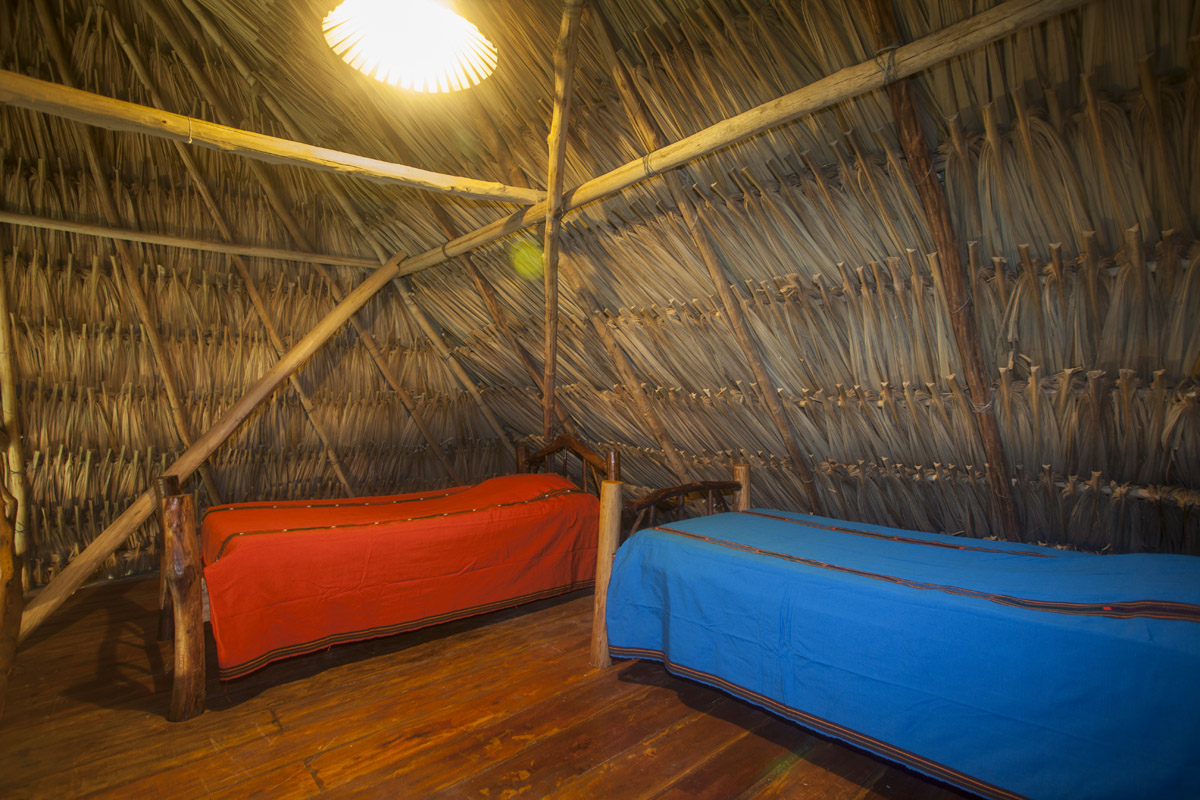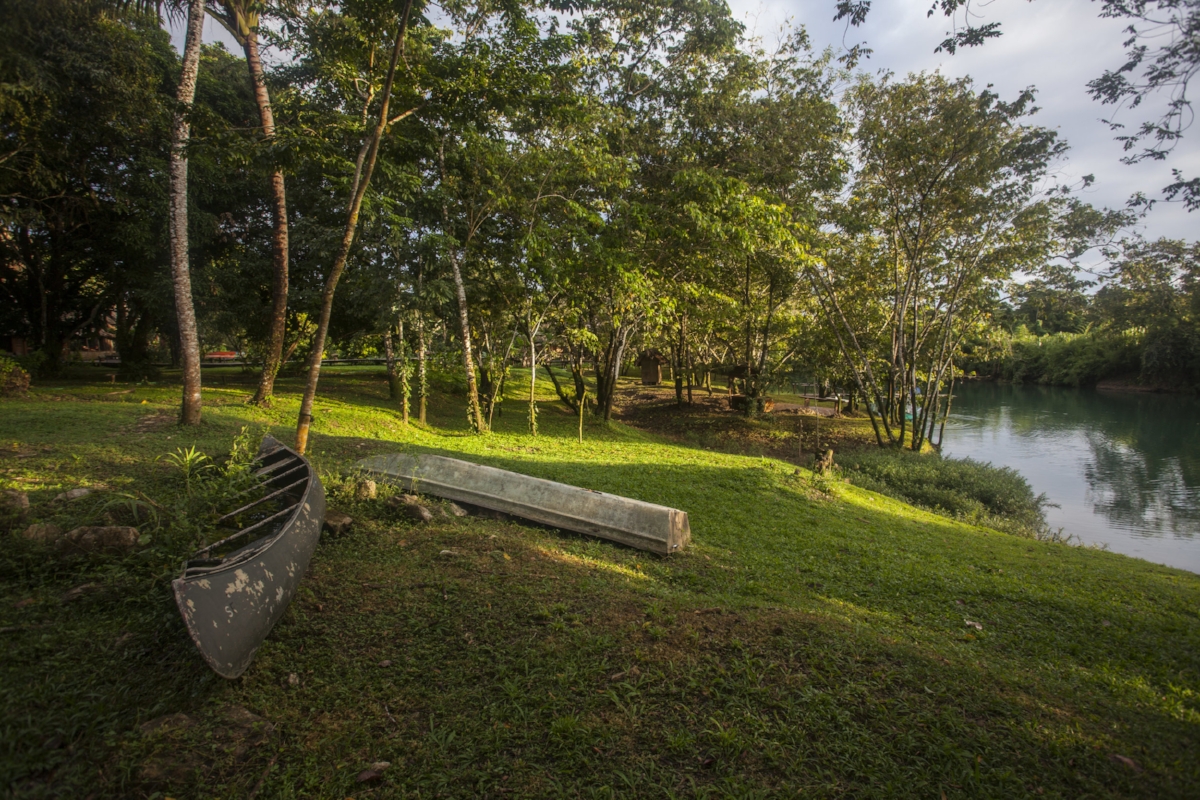 our home in the jungle
Cotton Tree Lodge welcomes every guest with a free 10 minute massage, to help you make the transition into "vacation mode". The lodge maintains its own organic farm: walk the grounds and help yourself to mangoes, pineapple, star fruit, custard apple, soursop, bananas, papaya, plantain, orange, and grapefruit. The garden grows a variety of salad greens, root vegetables like coco yam, cabbage, callaloo, tomato, cucumber, sweet potatoes, and much more. They raise their own free range chickens for eggs and meat, goats for milk, cheese, and meat; and are starting to raise pigs. They source catfish and snook just downriver from the lodge. Wild harvested edibles from the rainforest such as jippi jappa, cohune cabbage (heart of palm), and many other interesting indigenous foods will be incorporated into our meals.
explore southern belize
Three of our days are reserved for adventure, rest, and local exploration. Southern Belize is the least developed region in the country, with pristine jungle forests, many rare bird species and other creatures. Cotton Tree Lodge offers a variety of interesting and immersive adventures and learning opportunities. You may spend these days exploring archaeological sites, remote caves (with hidden swimming holes), learning about wild medicinal plants, zip-lining, fishing in the Caribbean, or simply resting and enjoying the relaxing setting of our accommodations.
sample activities:
Blue Creek Cave Hike into the jungle, put on your headlamp and your life jacket, and step into the river that flows out of Hokeb Ha Cave. This cave's name means "where the water enters the earth" and you will actually swim right into this magical cave to the source of Blue Creek. Spend up to an hour in the cave, depending on your swimming level, or if you prefer, relax and enjoy a dip in the pools and waterfalls just outside.
Rio Blanco Waterfall Rio Blanco National Park is as remote as it is beautiful. The Rio Blanco River is a tributary of the Moho River and the park surrounds a spectacular waterfall and 104 adjacent acres of sub-tropical forest. Jaguar, ocelot, margay, river otter, and many species of birds and fish live in the park. Thrill seekers may jump off the 20 foot cliffs by the falls or cross the suspended cable bridge. Others may wish to explore the trail system, identifying flora and fauna.
Nim Li Punit Mayan Acheological Site The Maya Ruins of Nim Li Punit are situated on a beautiful hilltop site near the village of Indian Creek, affording views of Belize, Guatemala, and the Caribbean. A ball court connects the Plaza of the Stelae with temples on the eastern part of the site. Archaeologists are still determining the exact rules of the ancient ball game, but they do know that players had to pass a heavy rubber ball through a ring without touching it with their hands.